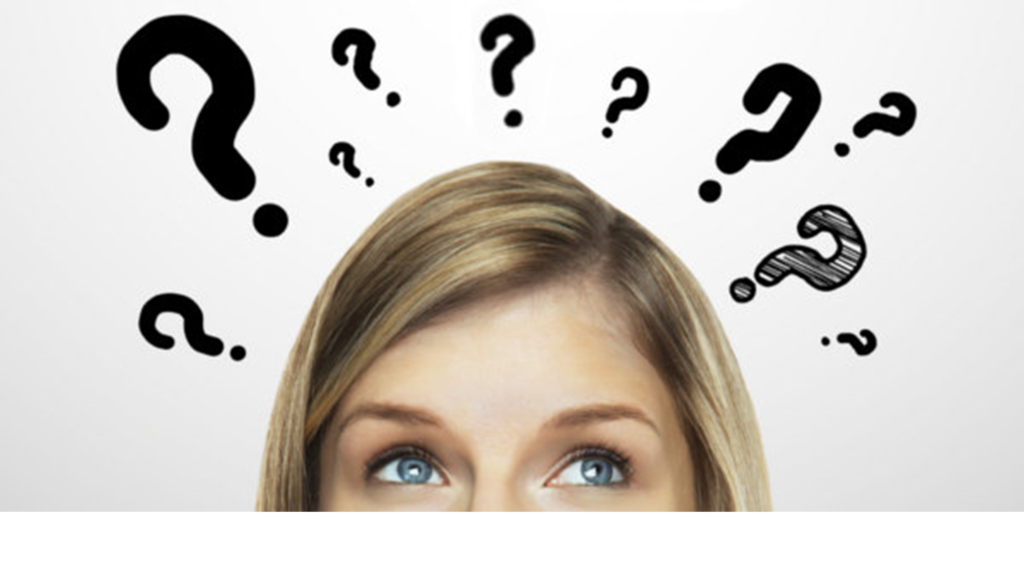 As a leader at Soldon McCoy, Naomi Soldon deals a lot with unions. Soldon McCoy is a law office based out of Wisconsin that provides many legal services such as providing legal counsel to a variety of labor unions, health and welfare pension funds, laws relating to unions as well as individual employment and workers compensation laws.
Although Ms. Soldon understands the discontent and annoyances of teachers and their unions, she is devoted to providing her best legal advice to all union workers.
These are the typical industries with union jobs:
Actors, Directors, and Producers
Bakers
Bus Drivers
Camera Operators
Construction Workers
Doctors
Electricians and Utility Workers
Engineers
Factory Workers
Farm Workers
Firefighters
K-12 Teachers
Miners
Nurses
Office Workers
Pilots
Plumbers
Public Employees
Railroad Conductors
State Workers
Truck Drivers
Members of unions work together to improve workplace conditions and negotiate things people care about like decent raises, affordable health care, and job security to name a few. However, they are not always represented fairly. This is where attorneys like Naomi Soldon come in for legal advice.
There are pros and cons of being a member of a union and she touches on 5 important questions to ask when joining a union.
Question #1. What is the cost to be a member of a union?
Most unions have a membership fee, these fees vary tremendously. The fees are used to support all union activities which include, paying the salaries and benefits of union leaders and staff, political campaigns, union strike fund, pension health, safety funds, union governance, and legal advice. The amounts of dues are determined by the members of the local unions, known as chapters. If membership fees are a concern, check into your industry to gain better knowledge of what your fee would be.
Question #2. Can anyone join a union?
As an American of the United States, anyone has the right to join a union, but not every industry has them. Also, as a citizen of the United States, it is your legal right to organize a union if one is not available for you to join. Starting one at your organization is an option.
Question #3. Why would I want to join a union?
There are many benefits of joining a union and one of them is being part of a larger group that supports one another. Being able to negotiate collectively is much stronger than one person alone. The possibilities of being heard as a group are greater than a single voice. This also leads to better working conditions.
Union members have a stronger job security. They also have set pay standards and workplace protections. Union workers are more likely to have guaranteed pensions, and they earn better wages and benefits than non-union members.
Question #4. Is joining a union a good idea?
There are perks that come from joining a union but be mindful that there are some drawbacks like those monthly dues. Costs do vary depending on your union. Most of the decisions are made by the group not individually. This can be good and bad. Good for having a larger group to back up all the team made decisions as well as being heard. Another plus is that you will always have personal protection, unions always have your back.
Question #5. What makes a good union?
Naomi Soldon understands that two main factors that make a union powerful are the representatives and the employers. The best unions can deliver a lot of stuff for their members. An organization that focuses on the wants and needs of their members are the best unions.