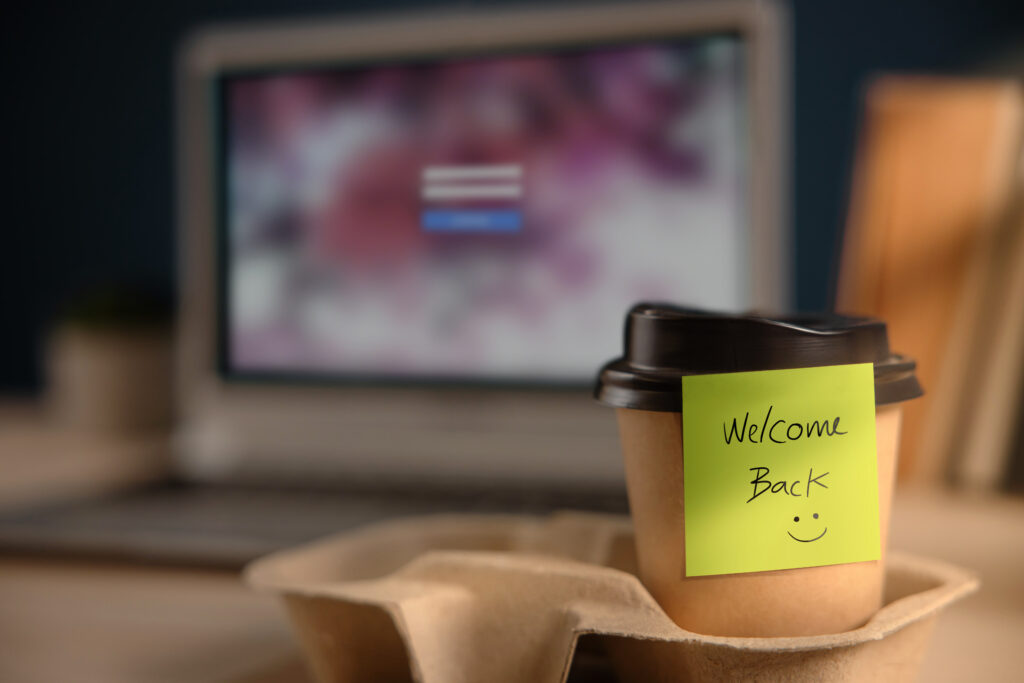 Since the COVID-19 vaccine distribution plan began in December 2020, more than 317 million doses of the vaccines have been distributed within the United States, leading many employers to ask their employees to return to the office after more than a year and a half of remote work. As expected, an onslaught of lawsuits are now taking place regarding employees' rights to continue to work from home, the right to remain unvaccinated, and other concerns regarding COVID-19 exposure and employees returning to an in-office setting. Naomi Soldon, a Wisconsin-based attorney, specializing in labor and employment law, recognizes the significance of this development and hopes to answer some of the most common concerns related to returning to the office.
Companies Requiring Workers to Get COVID-19 Vaccination
One of the most widely discussed questions within American media today is whether or not companies will be able to require employees to provide confirmation of vaccination before returning to the office. Legally, companies are allowed to require documentation of vaccination. In fact, companies have already exercised this right as the majority of companies require proof of flu vaccination from new employees. However, if an employee refuses to be vaccinated due to a disability or religious belief, the company must provide the exempt employee with "reasonable accommodations" that do not pose an "undue hardship" on the business. Some examples of these reasonable accommodations include:
– Asking the unvaccinated worker to wear a face mask during work hours
– Allowing the employee to continue to work remotely
– Requiring the employee to perform periodic COVID-19 tests
Firing Workers Who Refuse to Return to the Office
For many years, the American workforce has pushed for employers to offer more remote work options to improve national "work-life balance." For this reason, it comes as no surprise that many American employees are now hesitant to return to the office now that they have seen the benefits of working remotely. In fact, one recent survey found that 58% of workers say they will "absolutely" look for a new job if their current company requires them to return to the office post-pandemic. While employees can look for new positions that offer remote work options, Naomi Soldon wants to stress that workers cannot legally refuse to return to the office. According to the Occupational Safety and Health Act (OSH Act), employees do not have the right to refuse to return to their job because of unsafe work conditions.