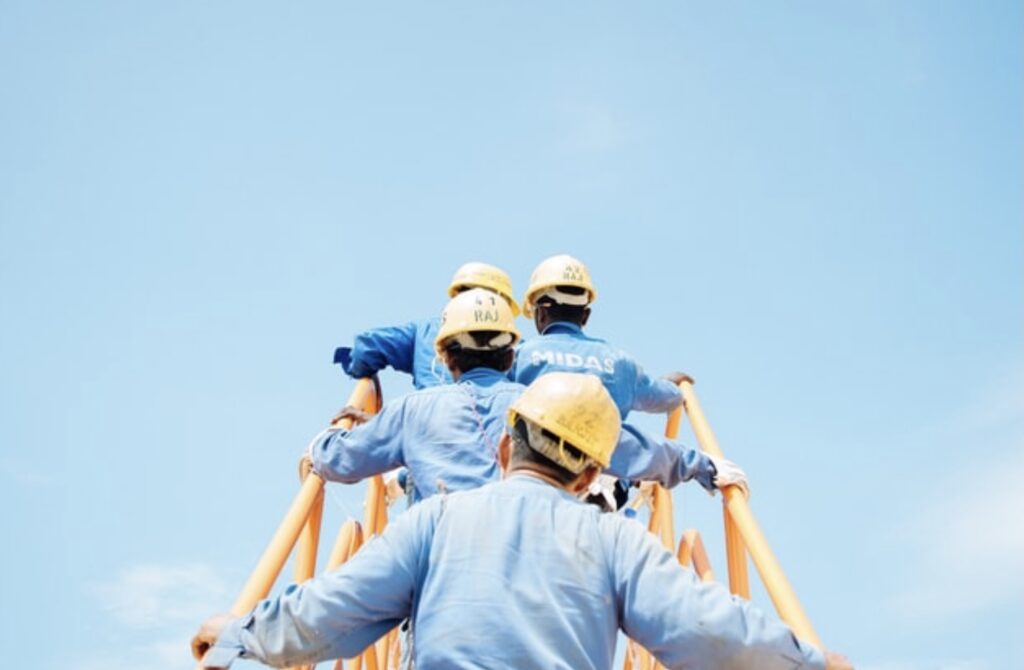 State legislatures and district courts don't make headlines like sweeping federal law changes, but are often just as important. Below, Naomi Soldon rounds up some of the most significant recent developments in employment law across the nation.
Pennsylvania Mandates that Minimum Wage Workers Kept on Premises Post-Shift Must be Paid
Amazon is almost permanently at the center of conversations about workplace law, with its workplace practices facing questions from internal sources and outside observers alike. Recently in Pennsylvania, it was ruled that Amazon was entitled to keep staff on its premises after their shifts were over — but the ruling stated that the retail giant must pay them for their time.
Two Amazon employees filed a lawsuit against the company in 2013. They claimed that the time they were forced to spend on company premises undergoing security checks after their shifts ended violated Pennsylvania's minimum wage requirements, as the extra time on-site brought their hourly wage below the required level.
In 2014, the case was consolidated with several similar cases from other states, and a Kentucky court ruled against the plaintiffs. However, the plaintiffs subsequently took the issue to the Pennsylvania Supreme Court, which finally ruled that employers must pay their staff for extra time on company premises if failing to do so violates the state's minimum wage policy.
It's worth noting that the minimum wage in Pennsylvania is higher than the level mandated by federal law, which was partly why the consolidated cases were thrown out in Kentucky.
California Reminds Businesses of Responsibility to Provide Reasonable Breast-Feeding Breaks
A ruling that informed companies that they must provide adequate breastfeeding facilities and breaks for employees has made local headlines recently due to the timing of the original ruling. The Enhanced Lactation Accommodation Law was brought into effect at the beginning of 2020, directly before the COVID-19 pandemic forced many workers to remain at home. Therefore, the state has treated it as a matter of concern that companies may not have adequately implemented the law's provisions before the pandemic hit.
The law states that employers must provide accommodations for milk-expressing employees that meet the following conditions:• Safe and completely private• Located near to employees' primary workspaces• Clean and hygienic• Free of potentially hazardous materials• Adequate seating for any potential occupants• Equipped with a surface for a breast pump and other personal items• Includes electrical sockets or extension cords to allow electronic items to be plugged in
According to Naomi Soldon, it's encouraging that California issued this reminder as the headlines were understandably preoccupied with COVID-19 news when the law was passed. This reminder means that companies have no excuse when avoiding their responsibilities to milk-expressing employees and also makes it more likely that workers are aware of their rights.
Texas Increases Sexual Harassment Protections for Employees
Texas has introduced new legislation that offers increased protection to victims of sexual harassment in the workplace. The first key change is that the bill defines "the employer" more broadly than previous iterations. The pre-September 1st, 2021Texas Labor Code stated that an employer accused of harassment only qualified as an employer for this purpose if it has more than 15 employees.
The new legislation explicitly changes this to include employerswith only one employee. It further states that, in addition to the company, individuals including managers and co-workers can be held personally liable in a sexual harassment case— the previous iteration only allowed for this individual liability in the case of an alleged assault.
The legislation also provides a more detailed description of what constitutes harassment, and mandates that companies must monitor the workplace for inappropriate behavior and take corrective action "immediately and appropriately." Failure to do so would constitute an unlawful employment practice, and the company could be held liable, although "immediate and appropriate" is not strictly defined.
The law also provides staff with a period of 300 days (up from 180 days previously) to raise a complaint of unlawful employment practices.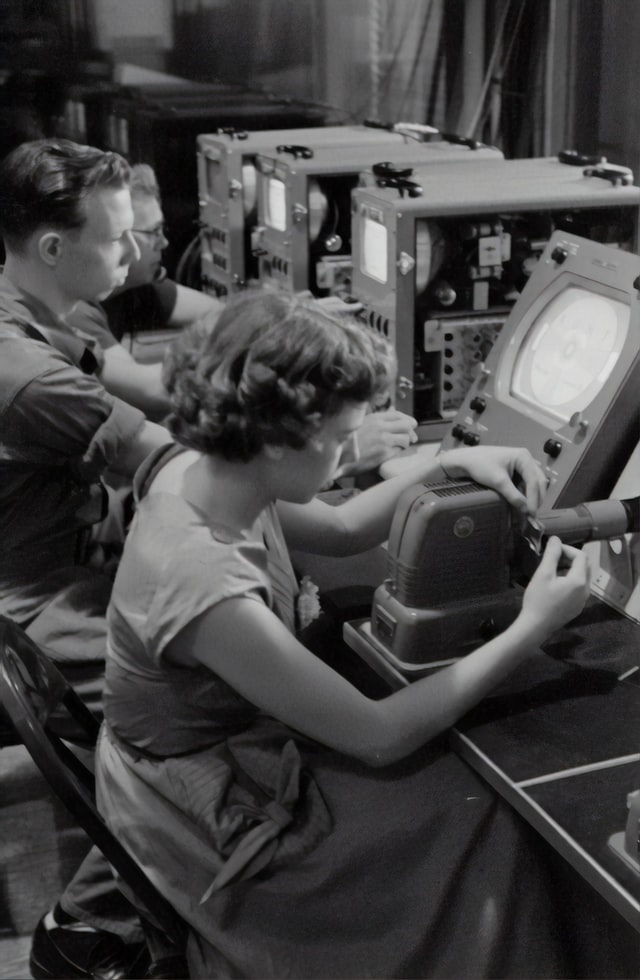 Ninth Circuit Court Rules That Romantic Favoritism in Workplace is Not Sex Discrimination
The Maner vs. Dignity Health contest ended with a Ninth Circuit ruling that romantic favoritism in the workplace does not constitute discrimination on the grounds of sex. Mr. Maner alleged that his employer, Dignity Health, removed his position due to a lack of funding while maintaining the position of a female worker performing the same job. This female staff member was in a romantic relationship with her lab chief.
Maner brought a case against Dignity Health on the grounds of sex discrimination under Title VII of the Civil Rights Act of 1964. However, a three-judge panel of the Ninth Circuit found that the case of a "paramour preference" (which benefits the romantic partner of a senior staff member in decision-making, as in this case) did not constitute sex discrimination under Title VIIbecause the elimination of his position was not due to discrimination against him on the grounds of "race, color, sex, religion, or national origin." "Sex" in this context is not read as "sexual activity or contact," on which Mr. Maner's case was based.
It should be noted that a side effect of the ruling could provide unscrupulous employers with increased leverage in creating coercive relationships with employees. While this was not part of Maner's case, legitimizing the "paramour preference" requires a counterbalance to protect vulnerable employees from harassment in exchange for continued employment.
Round-up: Local Decisions Have Wide-Reaching Consequences
Employment law decisions and judgments at the state level aren't just the domain of businesses, experts, and judges. They're hugely important when it comes to changing workers' lived experiences in their workplaces.
Keeping up-to-date with employment law developments near you can have life-changing consequences, so stay informed.