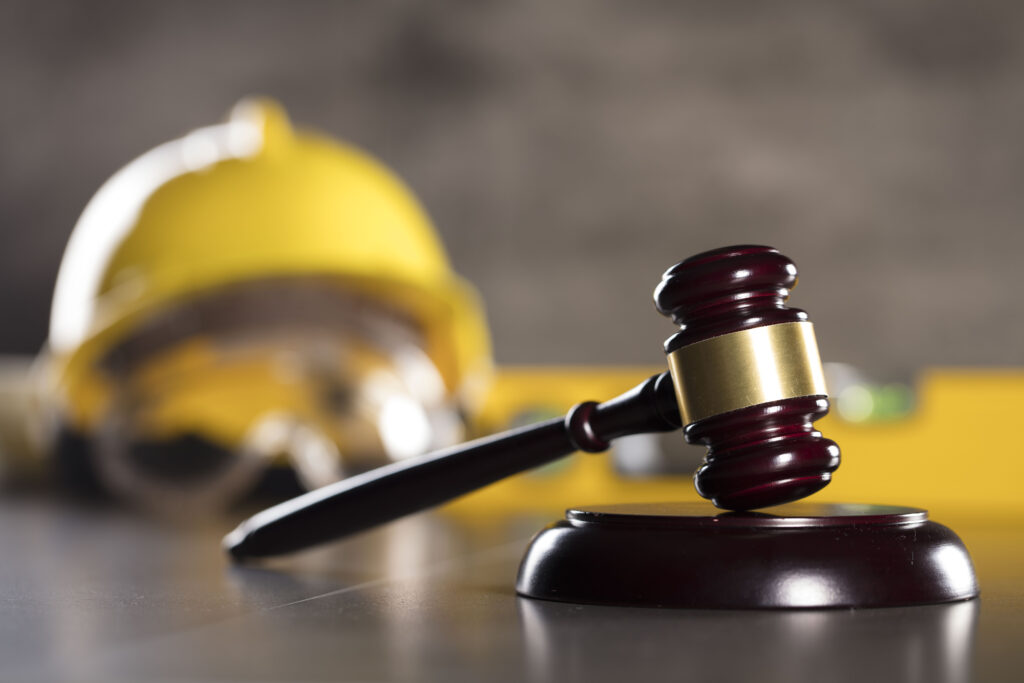 Each year, the Supreme Court hears more than 100 cases, many of which pertain to employment and labor laws. While the U.S. Department of Labor is tasked with administering and enforcing these laws, the 150 million American workers are encouraged to stay current on the Supreme Court's most recent rulings to fully understand their rights within the workplace. Naomi Soldon of Soldon McCoy has spent the majority of her career helping Wisconsin unions and workers obtain fair working conditions and stresses the importance of U.S. workers possessing a foundational understanding of their rights and new labor laws. Within the past few months, the United States Supreme Court has ruled on two prominent labor cases in which Ms.Soldon will review in this blog. 
Cedar Point Nursery v. Hassid – Labor Organizations
Recently, the Supreme Court ruled on the highly publicized Cedar Point Nursery v. Hassid case. In 2015, United Farm Workers entered an employer's nursery without providing written notice in order to organize workers. Cedar Point Nursery filed a lawsuit citing that the access regulation violated their Fourth and Fifth Amendment rights. The California union regulation allowed union organizers the right to physically enter and occupy an agricultural property for three hours per day, 120 days per year, for the purpose of organizing workers. However, in a 6-3 decision, the Supreme Court stated that California's labor organizations' "right to take access" to an agricultural employer's property constituted a per se physical under the Fifth and Fourteenth Amendments and was unenforceable.
Mahanoy Area School District v. B.L. – Free Speech
B.L., a nameless student at Mahanoy Area High School, sued her high school after being suspended from the school's junior varsity cheer team for a year after posting a Snapchat with the caption "F**k school f**k softball f**k cheer f**k everything." B.L. had tried out for the school's varsity cheerleading team; however, B.L. only been accepted to the junior varsity team. The student later sued the school under 42 U.S.C. § 1983, citing that her suspension from the team violated the First Amendment and that the school and team rules were discriminatory and unconstitutionally vague. The Supreme Court ruled in the student's favor and agreed that her First Amendment rights had been violated. Although the ruling was limited to a school's authority to regulate student's speech off-campus, law experts believe this case will define freedom of speech cases for the workplace as well. This case is a significant milestone in defining freedom of speech in online and social media landscapes.
Employers considering disciplinary action regarding an employee's off-site speech or social media posting should review the Supreme Court's ruling in order to better understand the ruling and help guide their decisions regarding employee off-site speech.